jt

Member

From: Bermuda Triangle, NC USA

Registered: 2014-05-21

Posts: 1,409
WTB: Daystar IIsi or SE/30 PowerCache adapter
Need one for this project: Cloning the Daystar PDS Adapter for the SE/30 - Take 2
The DualPort IIsi Adapter would probably be the holy grail for this project.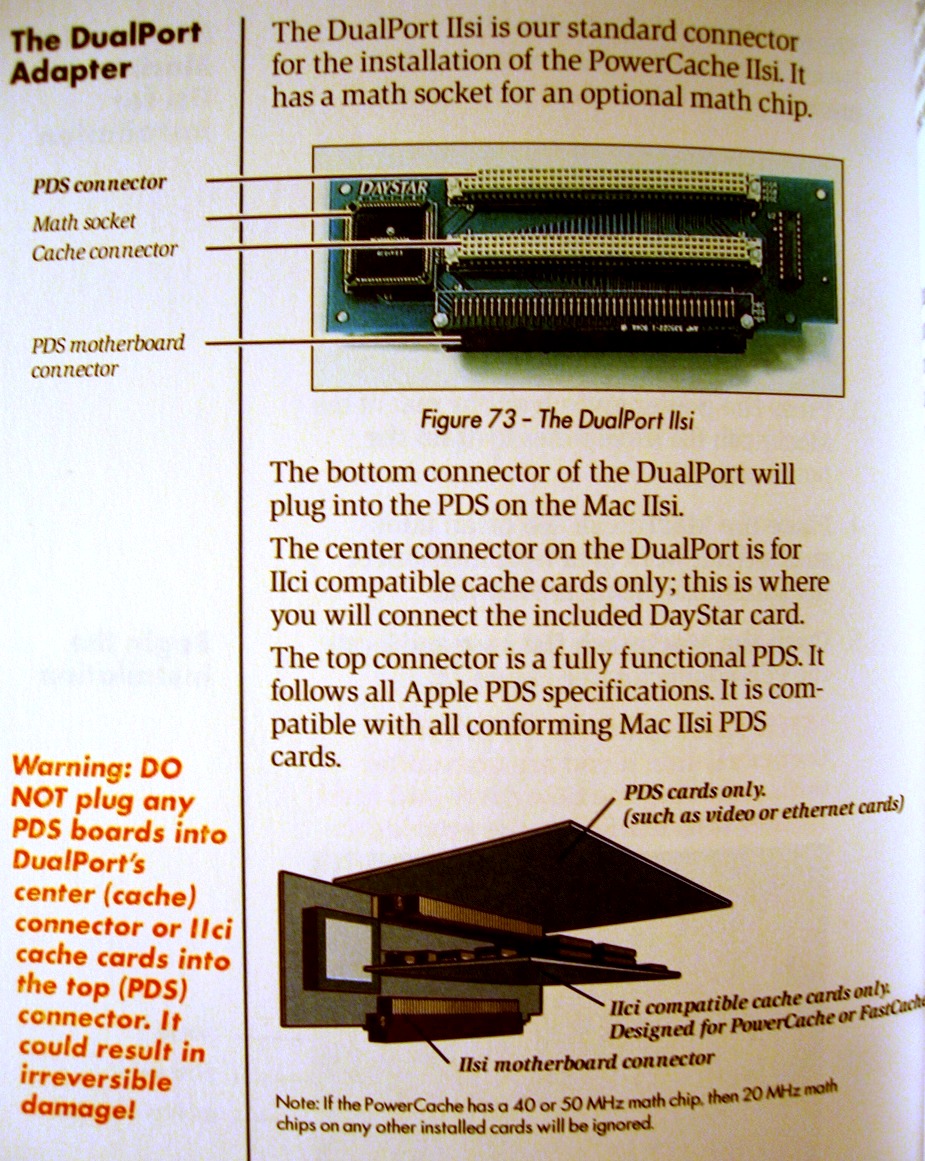 .
jt

Member

From: Bermuda Triangle, NC USA

Registered: 2014-05-21

Posts: 1,409
Re: WTB: Daystar IIsi or SE/30 PowerCache adapter
If you don't have one to spare, a bit of info (and pics PLEASE
) would be appreciated in my backup plan (Hail Mary!) thread:
Are there Chips on your PowerCache Adapter? HELP REQUEST Actually, I'm begging here, gang!